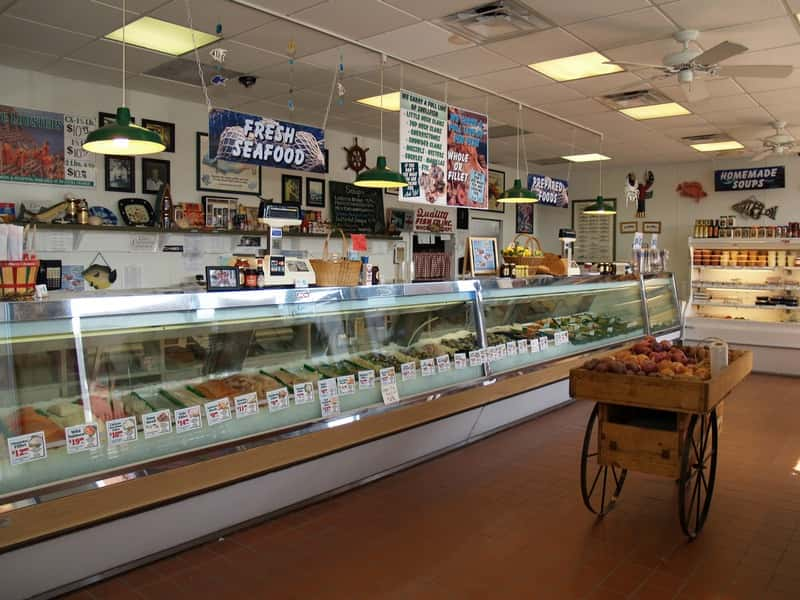 WHOLESALE
We carry a full line of fresh seafood, frozen seafood, and shellfish.
Our buyers search the Fulton Fish Market and other markets throughout the U.S. on a daily basis, to provide our customers with nothing less than the finest and freshest seafood. All of our products can be cut to our customer's specific requirements.
At New Wave Seafood we provide the following:
7 Day Wholesale Delivery Service
Refrigerated service
24 Hour phone service
The confidence of knowing that your order will ship the way you ordered it
Hands on ownership
Contact Us
One of our knowledgeable sales personnel are standing by to help you with any questions that you might have.